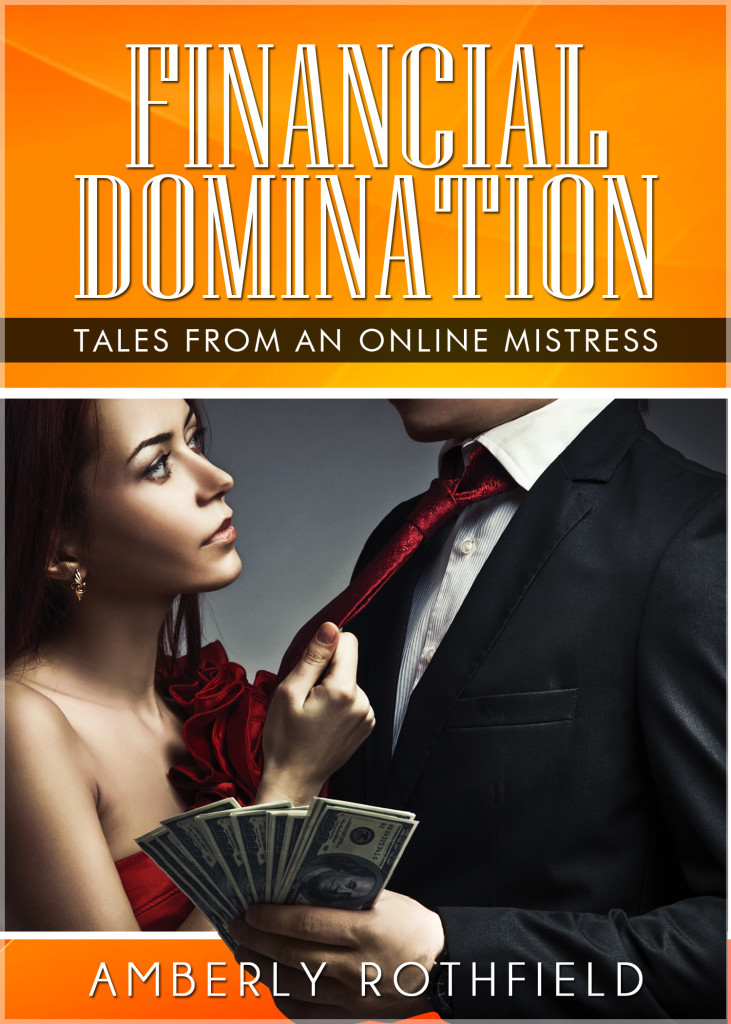 Yes pet there is going to be a book…. no it will not be on Amazon or normal sites to buy from any time soon.
I have been an online mistress for a number of years now and the stories I could tell… Well I will be telling them now in my book on financial domination.
I do not plan to hold punches and no secrets are off the table. I plan to tell some of the stuff that happens between Dommes that most of you are totally unaware of. The drama, the faux pas and of course the girls who come in thinking it is get rick quick.
Nope, it will not only be a tell all about girls in the 'industry' but also about some of the guys who enter thinking they will be safe.
I did shop around a few publishers for this book and MANY were interested until, they realized I wouldn't let them water it down. The book they wanted written would cut out the stories of how many wives I made cry and how many 'dommes' I drove out off the internet.
The book they wanted to see or rather.. wanted you to see, was just general stories that you can find on most any BDSM female blog…
SNORE
I am not interested in that. I want to put out something dirtier and more real than anything i have ever put out. I know that has to scare you guys as you know I have the wife live phone calls out for others to listen too.
I do have a manuscript available for good pets but no, it is not available via Niteflirt. I have done many things off of Niteflirt ( please note I NEVER break NF TOS!) that I can not discuss within NF. I may actually make a Niteflirt one that does not take into account the things I have done outside of NF but I am not sure.
Wondering if you will be in my book? Well you just might! I have written over 600 stories now for it. I never said it will be a short read! Perhaps I should break it up into volumes! I could seriously write about 4 volumes for each year I have been around.