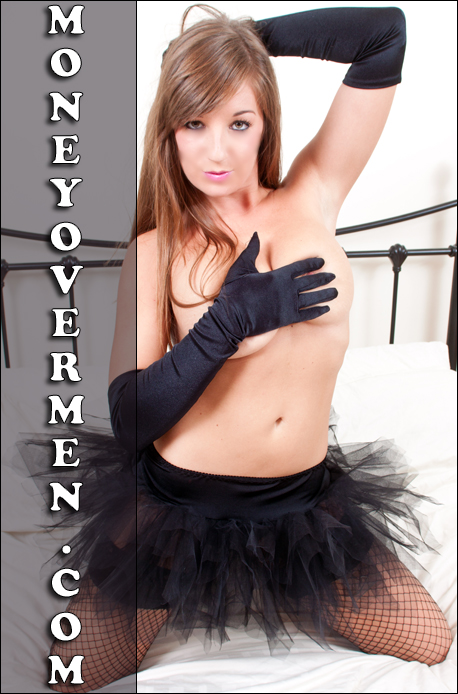 There are many ways to get a pet under a blackmail contract that you probably never thought about. Cuckolding? Yes I think everyone can see that coming in one way or another but how I use blackmail might surprise you when it comes to cuckolding.
The cliche is to tease a guy and make him want you though he is married which causes a home-wrecking situation. I however like a more seedy approach. I prefer to get a pet so weak they practically are shaking from not being able to cum; having them listen in as as I fuck My many boyfriends (remember I do not do monogamy) and forcing My cuckold pet to beg for release. It won't happen though for a monetary process. No, its in those weak moments that I pull out information that makes the pet come under My Reign. After all, once I have enough information, why bother resisting?
Think that you can hold up against Me? I know how to make the agony of wanting to cum but the pleasure of holding out for permission seem so amazing that you will not be able to resist Me. It is through those techniques that I can make anything sound so sexy that you will just HAVE to give into whatever I ask.
Some would say it is a lucid form of hypnosis and I guess in a way it can be. I would say it is more mind fucking or mental manipulation. You would be surprised how many will sit and edge wanting to see more/hear more knowing that I am withdrawing information from them.  Don't worry because I will eventually be withdrawing from their wallets. I use cuckolding as a gateway drug.
It is true that any fetish can turn financial domination but cuckolding, at least in My experience, is the fastest and straightest ride to the dark seedy world of money extortion.