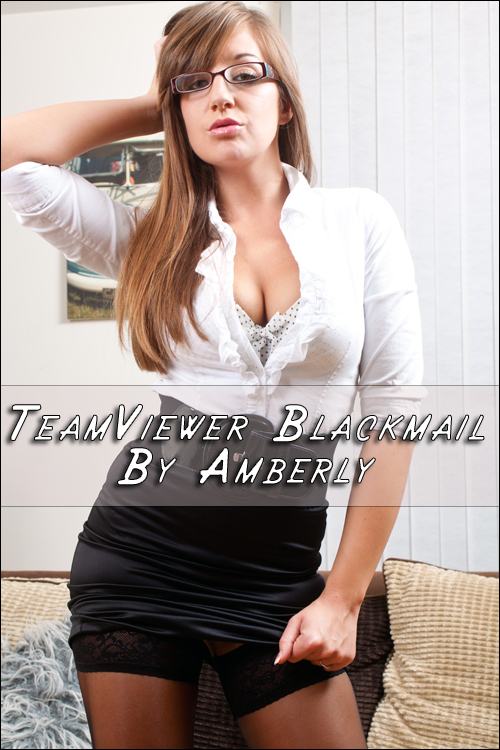 Before I get far into this post… It should be known that Niteflirt does NOT ALLOW FOR TEAMVIEWER. If you ask Me to take a tribute via NF for a Teamviewer session… well I NEVER took them via NF and if you call Me to discuss it I will only repeat the above.
That said… ONLY For those who contact Me via this site, and never do I direct someone who contacts Me via NF to contact Me here, will I consent to a Teamviewer session with. This includes ALL forms of remote access programs. I follow Niteflirt guidelines at all times. NONE of you are worth risking My account.
I am very selective in whom I will take on and My personalized sessions run 300+. If that is a problem, do not apply. I also do not give much information about the session till after payment is made via online gift card.
The reason I love Teamviewer when it comes with blackmail and domination… the amount of information people do not realize can be obtained. Even with computers that people think are 'clean', I can grab a ton. Most people use some sort of Google product these days. It saves passwords and histories to the devices your on. When someone takes remote access, they get a hold of this payload without you even realizing it.
So many pet are simply astonished by the amount of information I have been able to pilfer behind the scenes. It is so easy to run a program on My computer/devices that will affect yours… but again that is apart of our contract when I have such sessions.
I have downloaded entire phone contacts, download histories, password registries and so much more.
By the way, having Me inside your facebook page only to change the password? Don't worry… I screen shot friend's lists. I can always 'connect' after that haha.